Why Y NOT?
The company's vision was conceived
around building an alternate user
experience. We wanted to break
preconceived ideas & formulaic
ways of producing films, but at the same
time deliver wholesome entertainment.
We needed a brand that was dynamic to
react reason & respond …..

So … YNOT ? …. Not a question
but an answer.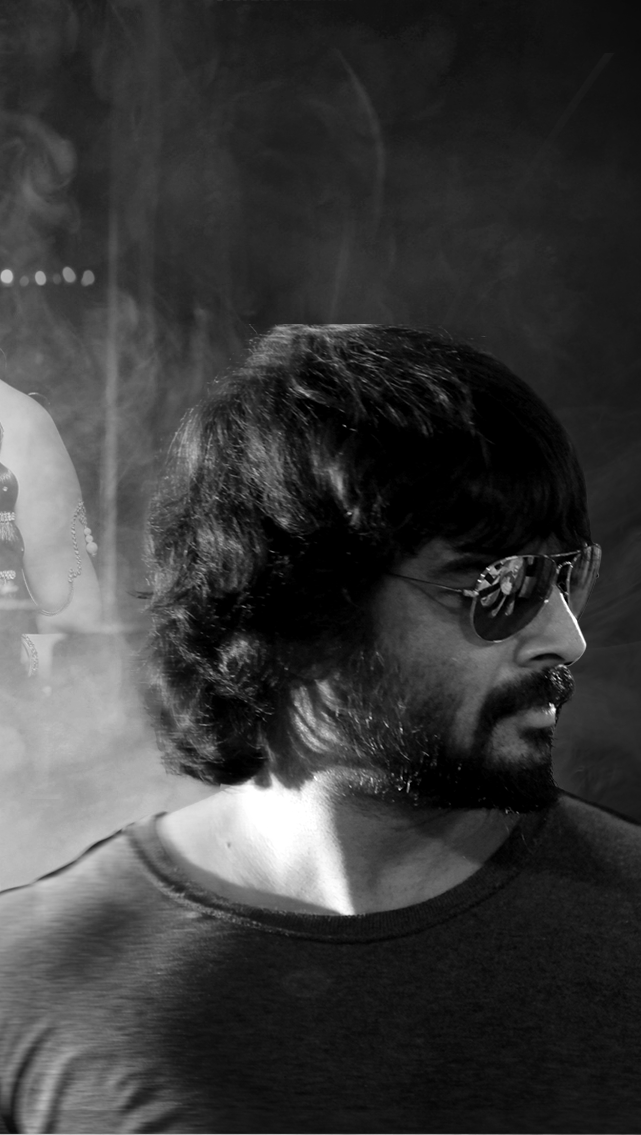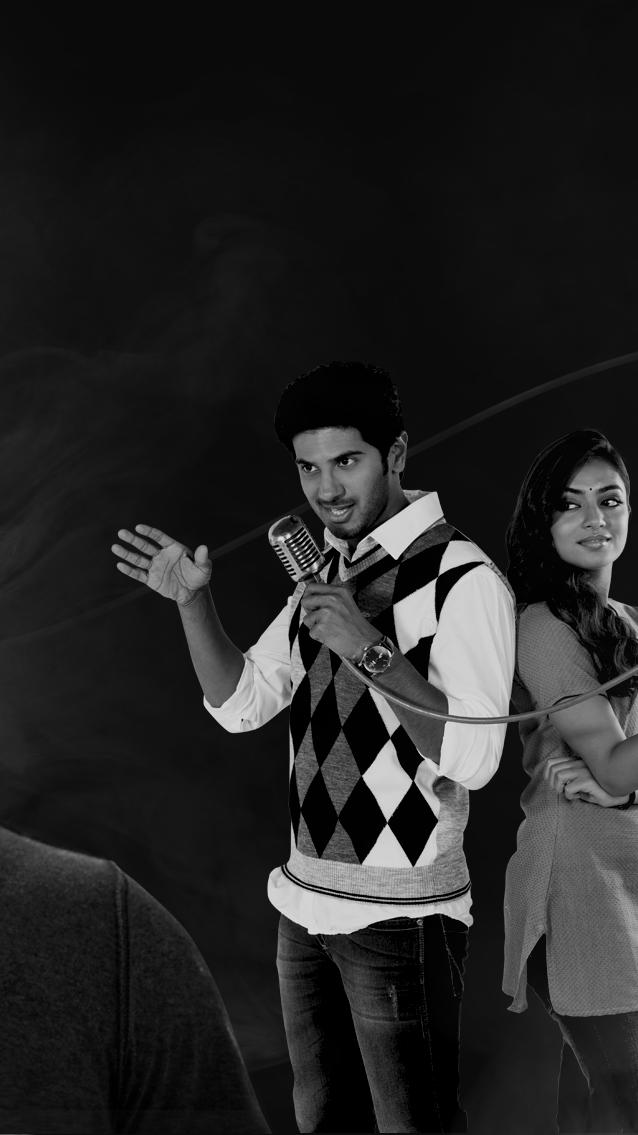 The Journey So Far
Our portfolio of films bears testimony to
our commitment to bringing quality content to a
screen near you. Our debut, Thamizhpadam was
Tamil cinema's first parody. Ever since, Ynot
Studios has created an envious portfolio
of genre-bending films including the 2017
blockbuster Vikram Vedha.

We at YNot take immense pride in the fact
that not only have we worked with some of
the biggest names in Indian cinema like
R Madhavan, Siddarth, Prithviraj, Nirav Shah,
A R Rahman but also, we have helped launch
exciting talent including Ritika Singh (actor),
Balaji Mohan (Director) and composers Sean
Roldan and Sam CS.
The Road Ahead
With an eye on content that challenges the
status quo, we at Ynot Studios are on a mission
to expand our platform, which is focused on
finding the next big thing in Indian cinema.
To achieve this dream, we have forged alliances
with acclaimed film-makers like Balaji Mohan,
Pushkar-Gayathri and Prasanna RS. And, with
the biggest name in the entertainment business,
Reliance Entertainment. Y Not Studios,
in-line with our spirit and tradition, seeks to
expand its footprint and emerge as the home
where stories - fun, dark, thrilling, scary,
romantic, inspiring, insightful, and
quirky - come to life.